Your trusted supplier of IMO & MED certified mattresses
Delivering affordable and premium-grade wheelmark certified mattresses and bedding solutions to the most prestigious organizations in the marine industry.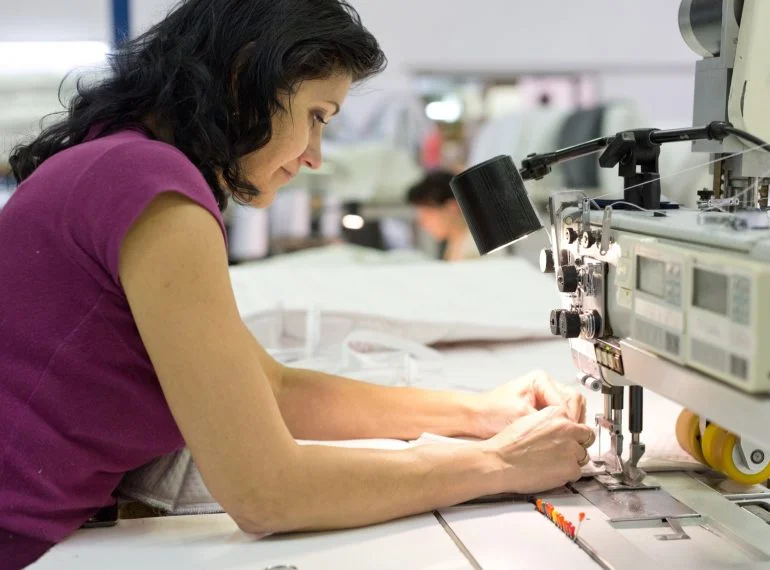 A global presence in bedrooms at sea
Comfimat delivers its bedding solutions worldwide. All the products we deliver are tested and certified, this encompasses IMO and SOLAS standards. Exclusively high-quality fire retardant materials are used in the production process. Our innovative production method ensures that we manufacture more efficiently and productively.
We are the primary supplier of mattresses to many of the worlds' leading names in the marine industry. Our committed team is driven night and day to deliver the highest possible standards and care for our clients and their certified mattresses at sea. Comfimat's purpose is to improve life at sea by increasing the sleep quality, ranging from an energetic day at work to having the feeling of ultimate luxury at a high-end cruise. Due to vacuum packing, the mattresses can be economically shipped worldwide.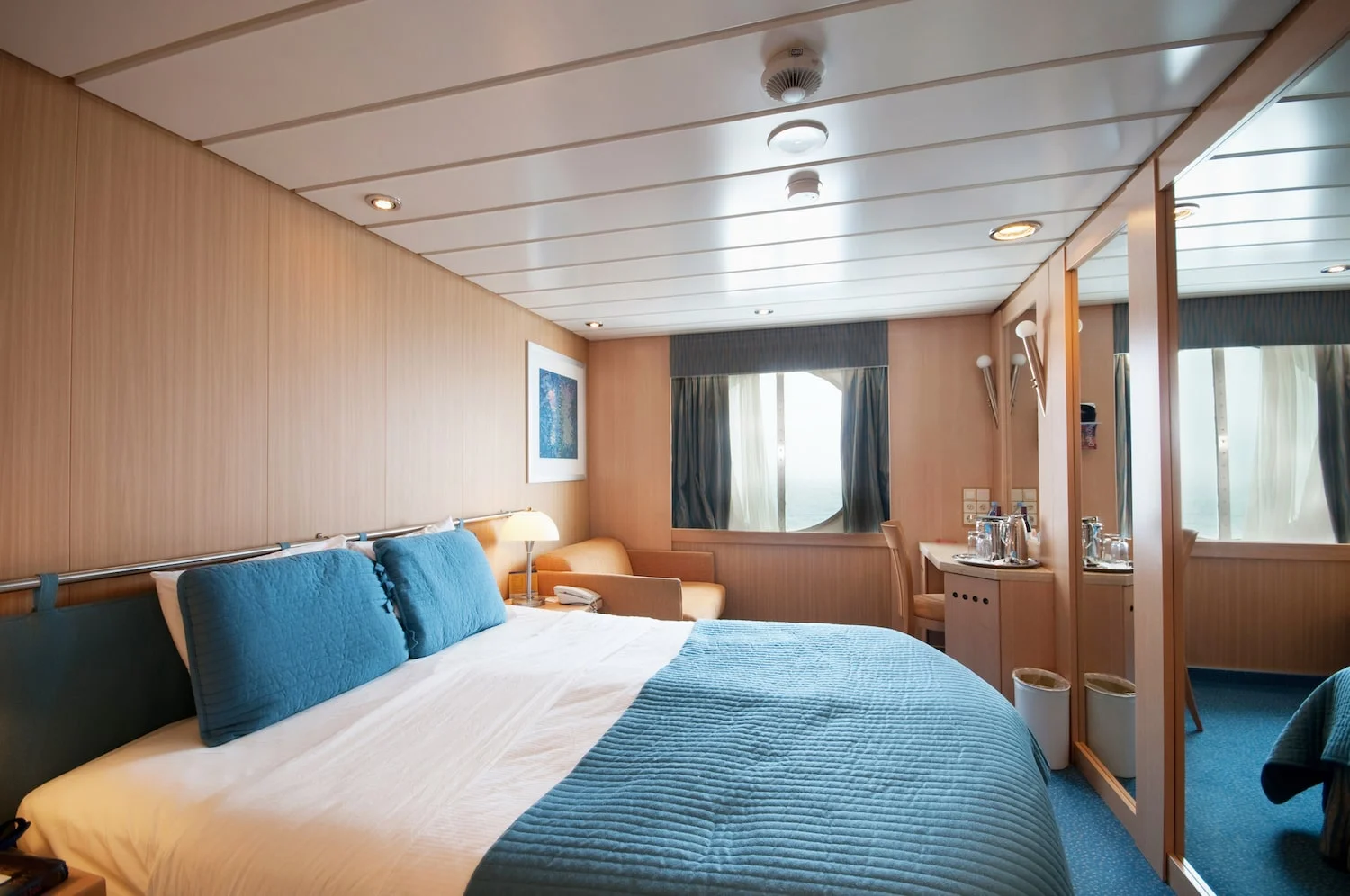 Small and large quantities
Over 300.000 mattresses and beds leave our factory each year.
Track your order
Our customer support is always available to provide you with up-to-date tracking info of your order.
Vacuum packed for efficient transport
Mattresses are shipped economically by vacuum packing the product.
Our own line of IMO/MED certified crew mattresses are perfect for every industrial sleeping solution at sea. Turning high-quality materials into affordable designs. This innovative mix ensures employees to wake up fully energized without the traditionally corresponding costs.
The Comfimat Passenger mattresses stand for exceptional comfort on board to assure a serene and calm night for your passengers or yourself. Perfect for a high-end international cruise line or a captain's crew.