US Navy takes delivery of Comfimat mattresses
USNS Pecos T-AO 197 captain crew is sold on Comfimat
Our mattresses travelled over 5.000 miles to increase comfort at sea for the Captain and crew members on the USNS Pecos. A huge compliment for the quality of our Comfimat mattresses. We are happy to be able to provide the US Navy with a great night's rest for their members.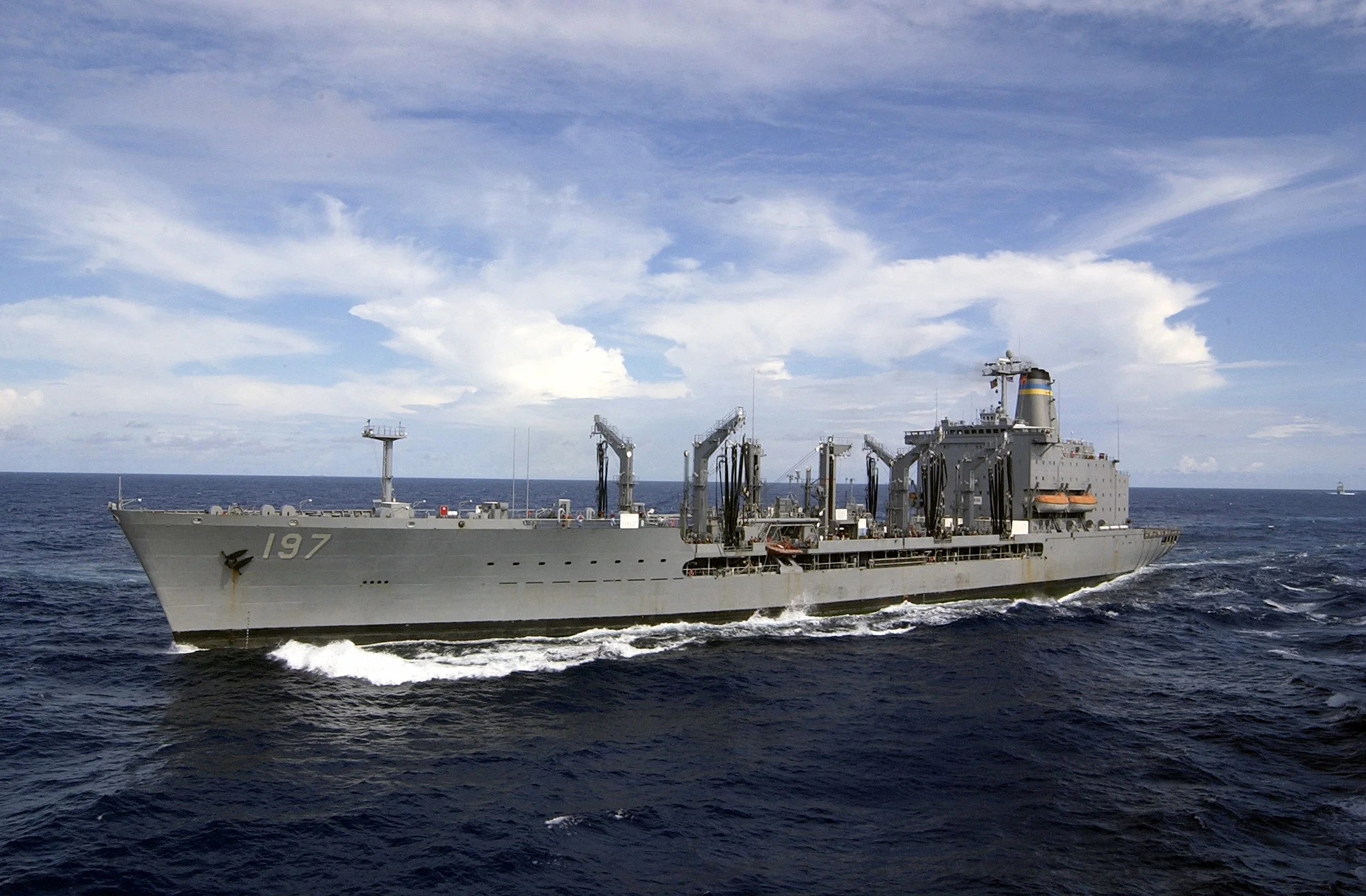 Making life at sea more comfortable
USNS Pecos (T-AO-197) is a Henry J. Kaiser-class underway replenishment oiler operated by the Military Sealift Command to support ships of the United States Navy, and the third such ship to be named after the Pecos River.
We were contacted by the Master (Captain) of the ship to supply mattresses. They fell in love with the comfort of our Comfimat Cruise mattress. We wish them a safe and comfortable journey.
For more information or a quotation, please contact us.