Comfimat launches new website
To enhance the experience of our customers
In the fast-paced digital landscape of today, a website isn't just a virtual presence; it's a dynamic gateway to engage and connect with an ever-expanding audience. As technology evolves and user expectations continue to rise, the decision to build a new website often becomes imperative. At Comfimat, we recognized the need for change and embarked on a journey to create a website that meets the contemporary demands.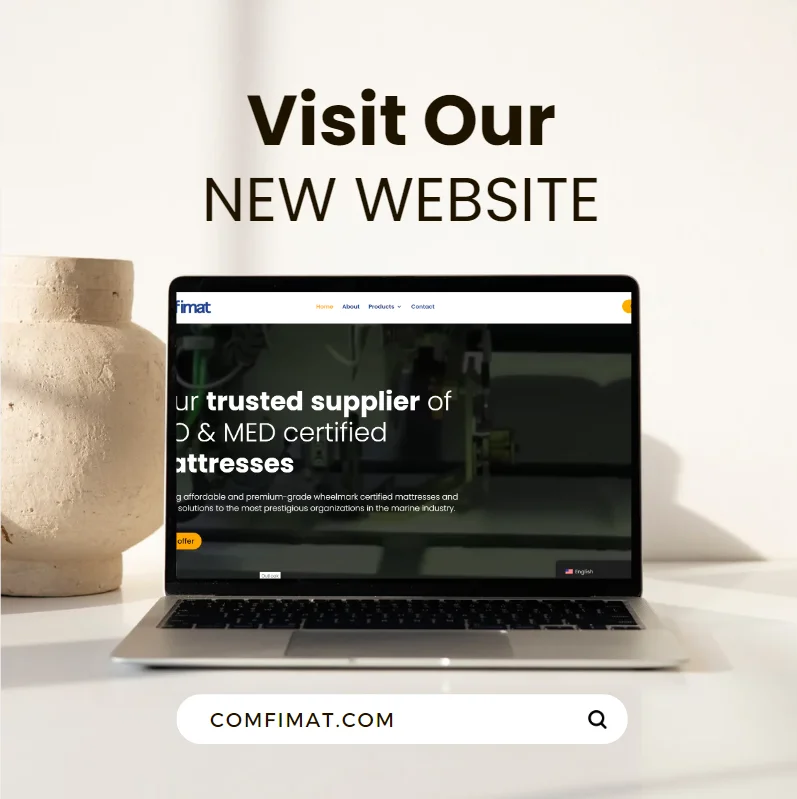 Simple, elegant and easy-to-navigate
The decision to build a new website was driven by our commitment to delivering an exceptional user experience, staying technologically current, and ensuring that our digital presence reflects the values and mission of our organization. We invite you to explore our new website and experience firsthand the improvements we've made to better serve our valued users. Thank you for joining us on this exciting journey towards a more engaging and user-friendly online presence.
For more information or a quotation, please contact us.