Wheelmark mattresses shipped worldwide
Delivering affordable and premium-grade wheelmark mattresses and bedding solutions to the most prestigious organizations in the marine industry.








Wheelmark mattresses certified
Improving comfort at sea
The certified wheelmark mattresses of Comfimat will provide your crew and/or passengers with a firm sleeping surface that will ensure comfort. Our products consist of marine wheelmark mattresses and bedding and they are certified with the IMO and SOLAS standards. All certified marine mattresses certified ensure exceptional comfort. Whichever wheelmark mattress and bedding you are looking for, we have it in our collection. Comfimat is customer-oriented, meeting and exceeding requirements is our standard. All products can be tailor-made to meet the needs of our customers. We offer marine wheelmark certified bedding, passenger- and crew mattresses. We value our customers and provide better sleeping solutions for them globally.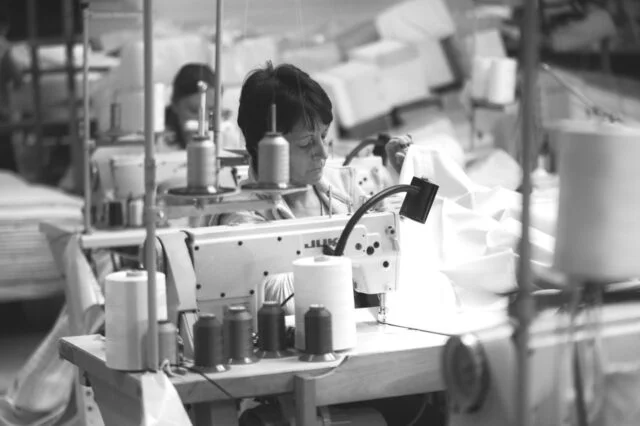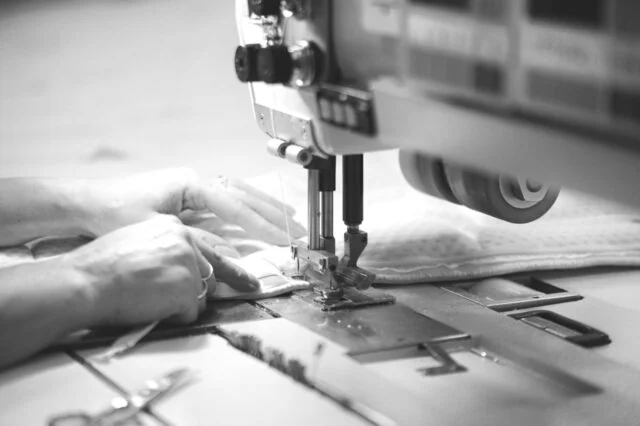 Fire retardant mattresses
Our wheelmark mattresses are manufactured to optimize your sleeping at sea using high-quality fire retardant materials. Hence they are long-lasting, safe and environmentally friendly. All wheelmark mattresses certified come in different sizes, a combination of materials and dimensions. Also, our marine bedding is available in different colors. The team is customer-oriented and we ensure to meet the requirements of our customers. Years of experience in this industry has enabled us to be the primary supplier of mattresses for top-tier names in the marine industry. Optimal support for the body is crucial for a stable and calm night's rest, that is what our certified marine mattresses will provide.
The ideal wheelmark mattresses
Our certified marine mattresses are manufactured with safety, health and the environment in mind. We care for our customers and their mattresses by delivering the highest possible standards. All marine mattresses are designed to be used on every type of ship bed; whether box spring beds, slatted beds or metal frame beds. Here at Comfimat, we align with the changing requirements and expectations to ensure our customers get the latest innovations in the market. We use innovative production methods which ensures we manufacture more efficiently and productively. In the factory we produce affordable and high-quality wheelmark marine mattresses certified by using extensive knowledge. Using our mattresses, high quality sleep will be a part of your ship.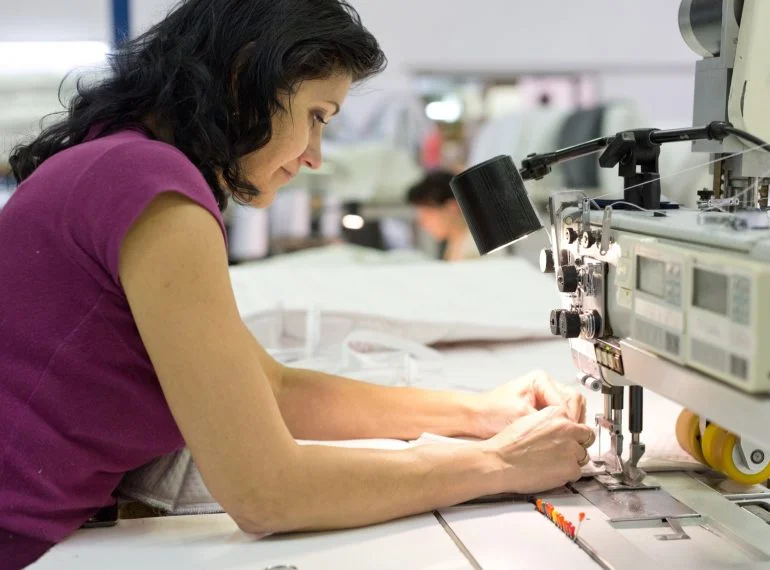 We are the primary supplier of mattresses to many of the worlds' leading names in the marine industry. Our committed team is driven night and day to deliver the highest possible standards and care for our clients and their certified mattresses at sea. Comfimat's purpose is to improve life at sea by increasing the sleep quality, ranging from an energetic day at work to having the feeling of ultimate luxury at a high-end cruise. Due to vacuum packing, the mattresses can be economically shipped worldwide.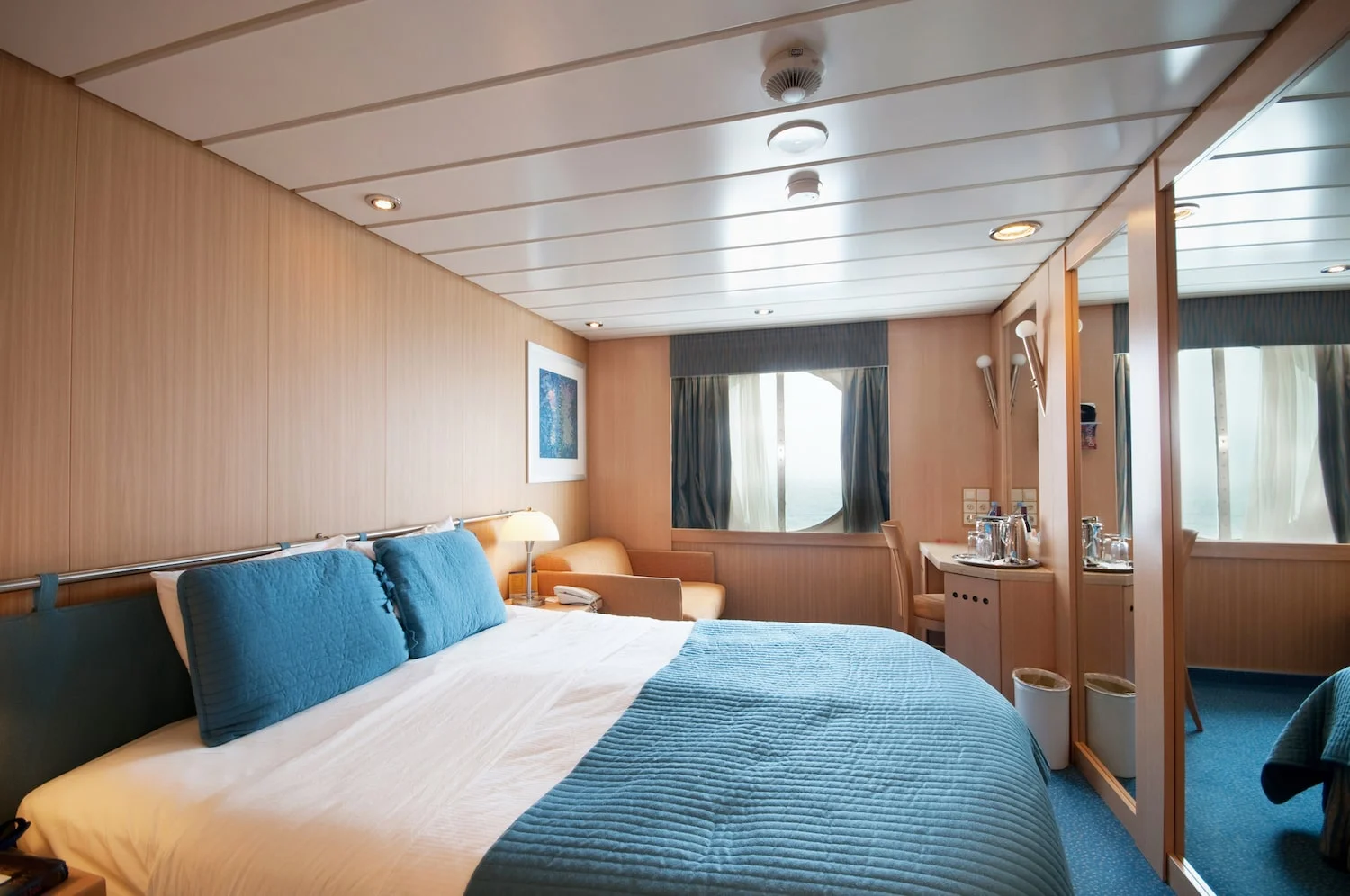 Small and large quantities
Over 300.000 mattresses and beds leave our factory each year.
Track your order
Our customer support is always available to provide you with up-to-date tracking info of your order.
Vacuum packed for efficient transport
Mattresses are shipped economically by vacuum packing the product.
Our own line of IMO/MED certified crew mattresses are perfect for every industrial sleeping solution at sea. Turning high-quality materials into affordable designs. This innovative mix ensures employees to wake up fully energized without the traditionally corresponding costs.
The Comfimat Guest mattresses stand for exceptional comfort on board to assure a serene and calm night for your passengers or yourself. Perfect for a high-end international cruise line or a captain's crew.