Final delivery for Rheinhold & Mahla completed
Rheinhold & Mahla is pleased with the delivery of 480 mattresses
We thank Rheinhold & Mahla for their trust and the opportunity to supply mattresses for a total of 4 ships. R&M is a global provider of individual and turnkey solutions for interior outfitting on board all types of ships. The extensive portfolio comprises all interior design services, including consulting, engineering, design, planning, implementation and production of new builds, conversions, and repairs.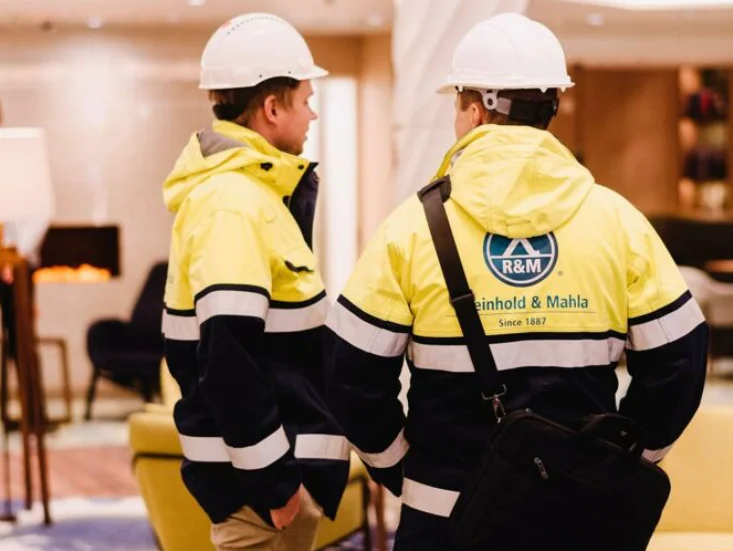 Improving comfort at sea together
The Comfimat Comfort mattress is the ideal solution for providing their crew with a great night's rest. We supplied a total of 480 mattresses, economically shipped due to vacuum packing. We exchange feedback and results with our customer, resulting in an optimal collaboration. We are absolutely happy with the results and can't wait for further collaboration with our customer.
For more information or a quotation, please contact us.